MS Windows 8/10
Web Development
Luach for Python
Blackberry
Linux
---
Yiddish software
---
---
Design of this page: David Greve
For historical reasons, the design is not modern
---
TimeHelp-Software
FREE DOWNLOAD
---
Free of charge on- or offline Luach for all mobile phones/devices regardless of the operating system *

If you need a certification, please click here.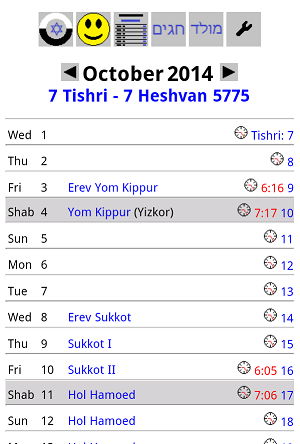 Click here for more information
* with Internet browsers supporting Offline Application Caching, JavaScript, Cascading Style Sheets and DOM Local Storage (most latest browsers support these features)
---
---
Taskbar Luach
Click here for feature list and free download
---
Luach Sidebar Gadget

Click here to get more information about the powerful Luach Sidebar Gadget for Windows 7.
(personally, I use the free software "8GadgetPack" in order to use the Luach gadget also under Windows 10)

Features: Day calendar view, Jewish date into clipboard feature, Halakha data with Molad, Shabbat Times, Zmanim, Rosh Hodesh, Daf Yomit, Mishna Yomit, Yerushalmi Yomit, Yizkor, Daylight saving times, Omer counting, Flyout with Sefirass Haomer and shir on memory of Rabbi Shimon Bar Yohay and much more
---
Entering Yiddish via the standard keyboards
offline for most modern computers (independently of operating system and browser)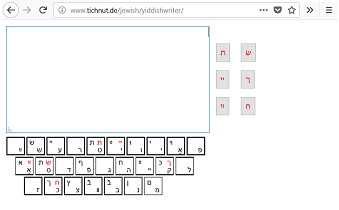 ---
Deutsch schreiben und den Text in hebräisch-jiddischen Buchstaben umwandeln
(prima Geheimschrift für Kinder)
---
Sound file for Old Man Suite for 10-string guitar here
---
14 Songs




By Mordechai Gebirtig

arranged for classical solo guitar


Contents:

Di Sun Is Fargangen
Hey Klezmorim
Hulyet, Hulyet, Kinderlekh
Kinder Yoren
Kivele
Mayn Tate A Kohen
Mayn Yovl

Moishele Mayn Fraynd
Oy Mamenyu Mayn
Reyzele
Shlof Shoyn Mayn Kind (Lullaby)
Undzer Orem Kind
Yankele (Lullaby)
Zog Mir Levone

Available in PDF format - click

here

to buy

Scores (MuseScore format) and lyrics (.docx and PDF format) in Yiddish of songs by Mordechai Gebirtig free download

here
---
Sheet music David II for classical guitar Free download
---
Guitar piece for my primary school teacher of my second grade - I was 8 years old when this piece came to my mind Free download
More sheet music here
---
2 New Pieces For 8-string Harp Ukulele Free download

Tuning: C D E F G c e a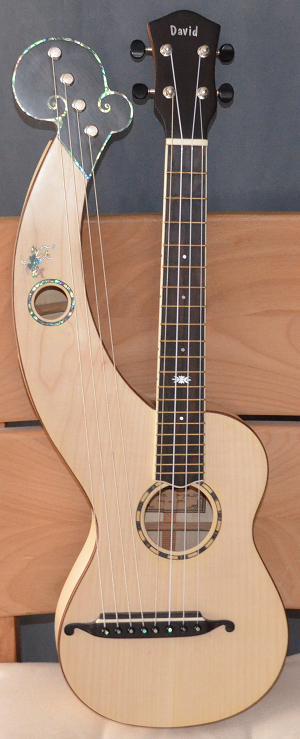 ---
---
Project "Barcode Keyboards"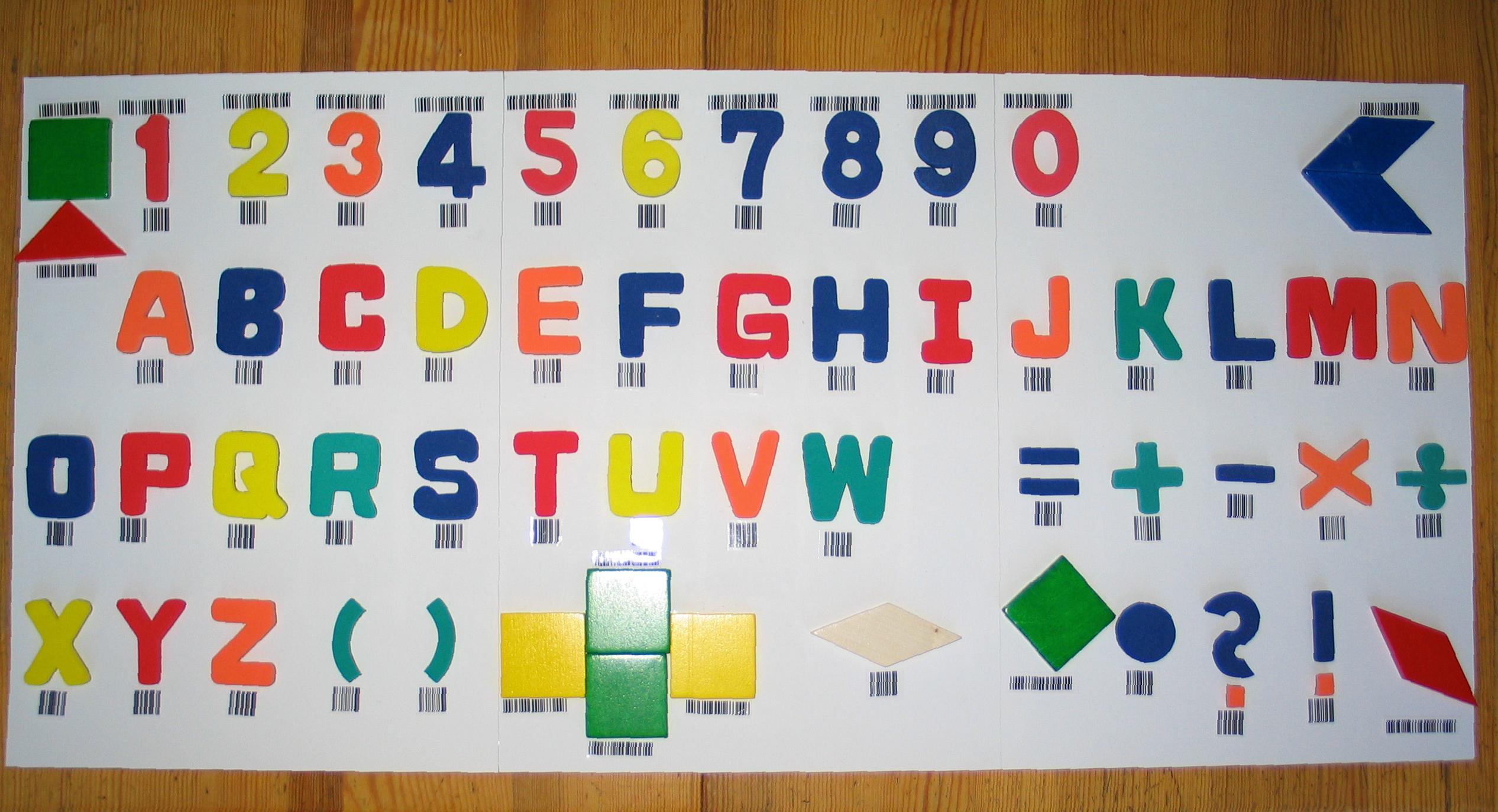 Why? Many years ago, we received a request from a medical doctor of a hospital that in this hospital, a 18-year old young man is who is deaf-and-blind now due to a terror attack and if we have a solution for the first-communication for him. Therefore, David has developed the project "Barcode Keyboards".
More information: https://www.david-greve.de/deafblind-keyboards/index-en.html
---
---
Zikorn shpil using sound files for improving your memory, also suitable for blind people
All sounds (mostly guitar sounds) were recorded at home.
Here is a sound sample
---
---
Jewish Date Pro
Jewish Date Pro

Pasting the current Jewish date in Hebrew and Latin letters, via the clipboard into a word processor
using a Unicode font for the Latin and Hebrew letters
running under Windows 11
---
---
Ulrich Greve
E-Mail: jewishsoftware@tichnut.de
Website: http://www.tichnut.de/jewish/